Intelligent route planning / Optimisation / Notification System
Smart Delivery optimises and makes your routes and delivery lists more efficient, it notifies customers via SMS with the estimated time of arrival(ETA). Smart Delivery enables the customer to monitor their delivery in real-time using their smartphones. The distributor, supplier and driver have full control and overview of their deliveries.
Functions
Notification of delivery time
Planning / Route Optimisation
Delivery Status / Real Time Tracking
Digital Delivery Report / Statistics
Increased efficiency / Delivery reliability
Smart Delivery makes route planning, time management and cost savings more effective. There will be less risk of mishap in deliveries and unnecessary driving, therefore less environmental impact.
Mobile App
With Smart Delivery mobile app, the driver gets all the information to ensure an exceptional delivery experience. The app provides necessary features such as digital signature, map function, customer contact, and support.
Improved Productivity Through Effective Reporting
Smart Delivery updates you on real-time delivery status and can directly communicate changes to drivers and customers.
Pay Per Pin
Our simple payment model means that you only pay per notified address, we call it Pay Per Pin. No monthly fees, SMS or support costs are added.
Reports and statistics
Keeping in track the status of all deliveries has been made easier by the ability to create a digital delivery status report. Smart Delivery provides multiple statistics and reporting tools to support the business.
How does it work?
Route optimisation made easy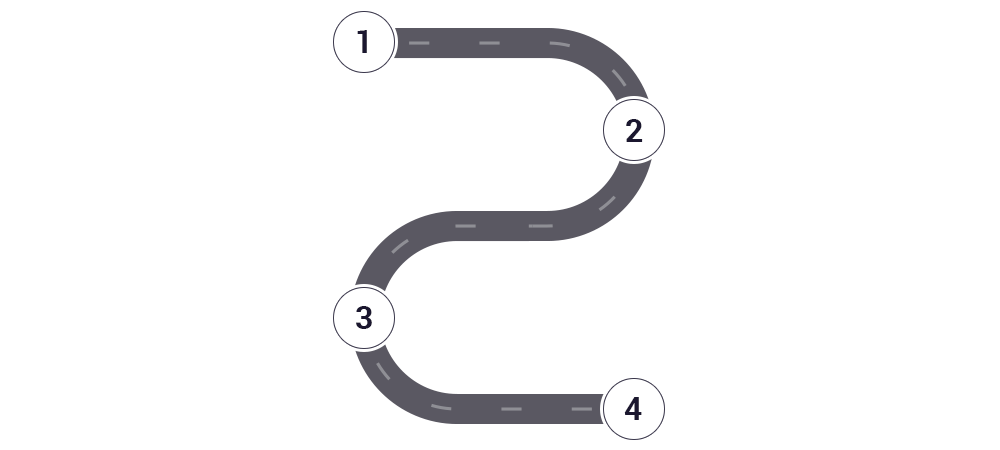 Get an optimized route plan along with notification to the driver's and customer's smartphones.
Follow up with your driver and customer in real time for the updated delivery status and location
Create and save detailed statistics, delivery and status reports.
Create Account and try for Free